Christchurch to Queenstown to Milford Sound
Architecture of the Victorian times at Christchurch leaves little doubt in your mind that this is the place where the English had first settled. Just leave your car; the ubiquitous Tram, whose tracks criss-cross Christchurch's most famous landmarks, is arguably the best mode of transport you can choose to sight-see this great City. Pay NZ$ 25 and hop into any one of these 19th Century travel modes and have a quick scan of this great city. Sadly, you may encounter some terribly dilapidated structures destroyed by the recurring quakes, the area being prone to seismic shifts. Travelling on a guided double decker bus tour is another option you can try. Don't miss the famous Botanical Garden and a cool walk through Hagley Park while in Christchurch even if there is paucity of time.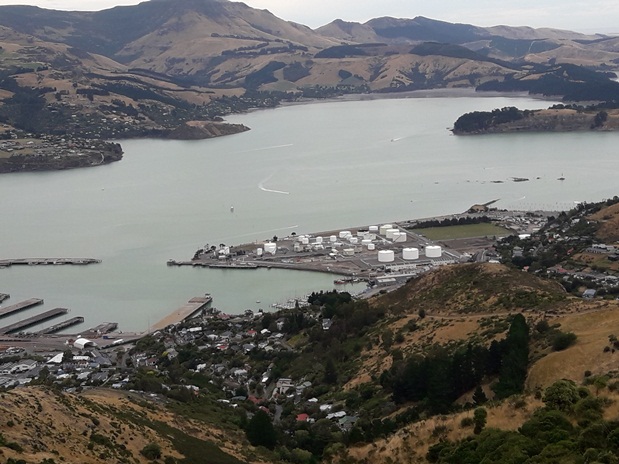 On the outskirts of Christchurch, on the way to Queenstown, is this wonderful Gondola which you may not like to miss. In NZ$ 28 Gondola takes you atop Mt. Cavendish where you witness fascinating panoramic view of City's landscape & the sunning Southern Alps. A complementary remote controlled toy car ride in the dark time tunnel, up-there, takes you back in time as it moves slowly amidst prototype Volcanoes, native forests, early Maori settlements and ship voyages that ostensibly helped early settlers reach Christchurch. A coffee at the café and Souvenirs from the gift shop shall surely compound your thrill.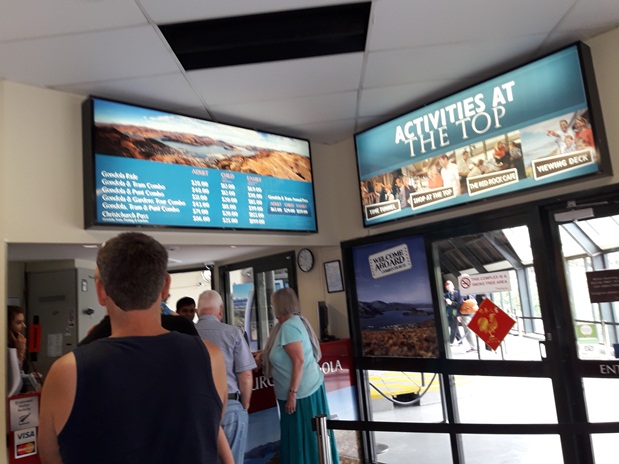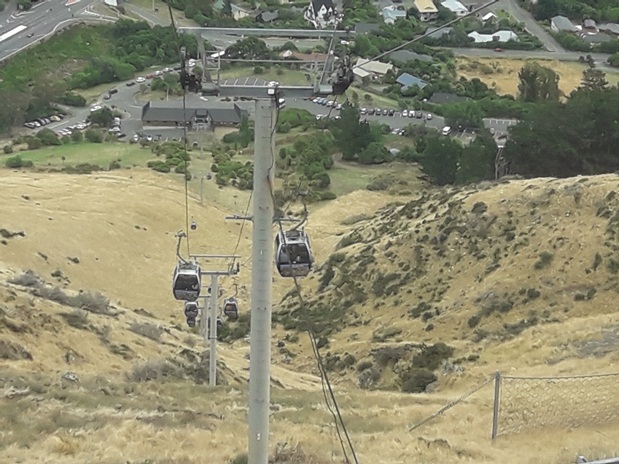 You never realize how seven hours lapse as you drive pass the exceptionally scenic lakes of Tekapo, Pukaki & Wakatipu & then through the Mackenzie Country & Omarama before you reach the alluring Mercure Resort situated on the bank of the gorgeous Wanaka Lake in Queenstown. Imagine you allotted a spacious & lavish room overlooking this picturesque lake nestled among spectacular glacier rounded hills & dramatic rugged mountain peaks and I bet, you never would ever like your trip to end.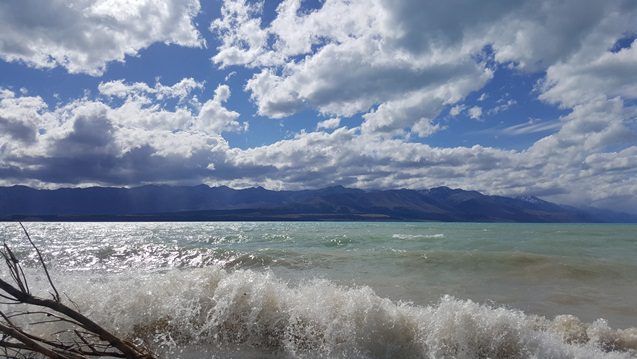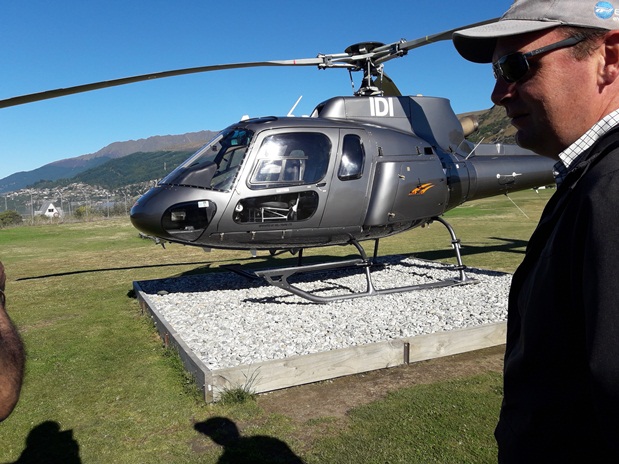 No one misses the fabled Milford Sound when in Queenstown. Approx. 51/2 hour drive away, as the map suggests, the road passes through amazing picturesque locations. But there is an alternative mode of transport as well which I preferred on that day. A few clicks on Google & the helicopter tour popped up as a substitute, enticing to be lapped at a 50% discount (Normal price was 800 NZ$). I pressed the Book button, without hesitation, and decided to venture there through the Arial route.
Next Morning, "An ideal weather" announced the pilot as he started the helicopter's rotor. The six seater flying machine ascended dramatically & an hour long breathtaking tour to Milford Sound commenced. The Pilot, unquestioningly seasoned & experienced, grazed this chopper nonchalantly, akin a child riding a tricycle, through the incredibly stunning glaciers, rugged hills & in-between steep gorges. The occasional intentional dive into the valley is when your heart gets into your mouth, literally. You fret, but the unfazed smile on the pilot's face assures you that all is well. As the helicopter loses height you get a lucid view of the mirror lakes, flowing, foaming rivers, thick rain forests and endless serpentine roads circling the never-ending mountains. The pilot then points to his left, pointing towards the Milford Sound
fiord and the famous Bowen waterfall below. No one can miss to capture the amazing splendor. You keep clicking your camera button in an endeavor to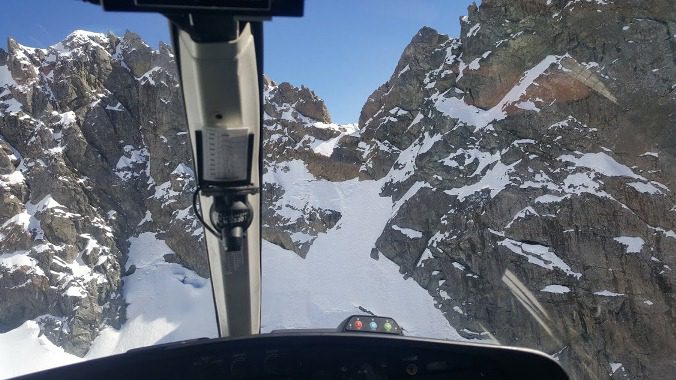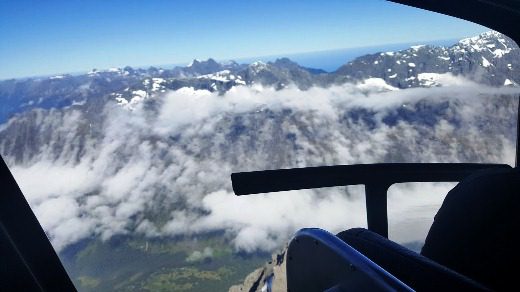 capture as many pictures as possible. The pilot suddenly circles atop one of the mountain and descends to land on it. A 10-15 minutes halt ensues. As you alight, you see captivating/outstanding view of the vast silent sea on one side and the enchanting hills/mountains/rivers on the other.
Queenstown's Gondola called Skyline Gondola is even more exciting like the one in Christchurch. Up there's a restaurant famous for its food. Try to book last moment and you may be disappointed for you may be told 'No Seats'. 'Lunge' rides sliding on specially prepared slopes atop are incredibly amusing and are an added attraction for both, kids and elders alike. Back from Gondola, down into the famous Ballard Street you come across numerous shopping stores, ATMs, fast food counters & varied restaurants, including those with Indian cusine, to satiate your hungry palate.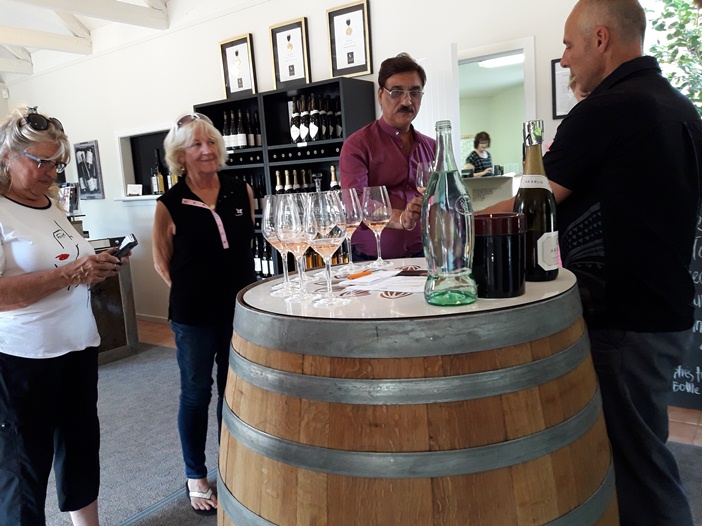 It will be unwise not to visit vineyards when in New Zealand. At 200 NZ$/person, you can opt for a day's guided bus tour to few famous Vineyards in and around Queenstown. Try numerous exotic wines produced by each wine manufacturer and also get treated for sumptuous Lunch in-between.
It's time to reach Christchurch for a return flight back home now, but not before a last halt on the way, at the famous picturesque 3724 Mts high,  Aoraki / Mount Cook. So here you go……