Bhupender Gupta tracks New Zealand from the northern to the southern islands by road and concludes : New Zealand is a marvelous country that speaks of its grandeur through its surreal landscapes, enchanting lakes, picturesque mountains, pristine forests and most importantly, happy people. An amazing journey in New Zealand from Rotoura 2 Wellington 2 Picton
After saying Sayonara to the amazing Sulphur city of Rotorua, in the next 6 hour drive to Wellington you traverse through varied contrasting yet captivating landscapes that include man made Kaingaroa forest, stunning shores of the mighty Taupo lake and the lonely Desert road where three imposing peaks, Ruapehu, Ngaurahoe and Tongariro proudly flaunt their incredible manifestation.
Wellington, the coolest little Capital of the World, is situated at the near south end of the North Island is the Capital City of New Zealand. Nestled between harbor and hills, the city's Urban and Cosmopolitan characteristic is unmistakable. For night Owls and for those whose adrenaline flow ratchets up after sunset, Cuba Street is the place where one should position his/her self. With 'N' no of alluring pubs, stylish cocktail bars and enticing night clubs, this is a place for late evening indulgence. Other cousins of Cuba Street are Tory Street, Courtenay Palace or even the serene, romantic Water front. Don't miss the beautiful beehive, I mean the Parliament Building which is supposedly the place for legislation and center of Political Activity in NZ.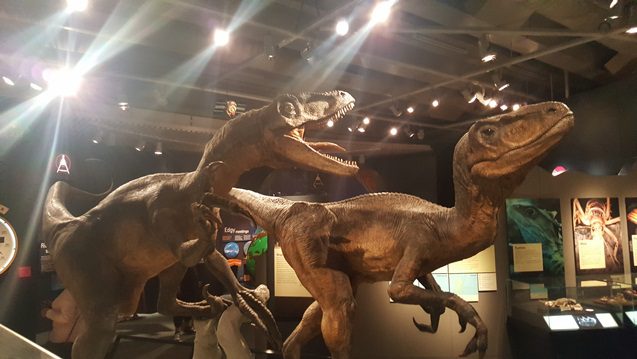 If you are inquisitive or crave to know of New Zealand's art, culture & history, try spending time in any of the impressive Galleries & Museums around. Wellington, some believe, is the Cultural Capital of the earth's Southern Hemisphere. 'Te Papa Tongarewa', among the most famous Museums in Wellington, epitomizes this belief. 'Te Papa Tongarewa', spread over 3600 Sq Meter is divided in to five floors. Each floor signifies different aspects of Country's culture and heritage. You have a choice to hire a Guide to take you around this Museum. NZ may be prone to earthquakes but you need not worry when you are here. 150 Shock absorbers below this incredible building ostensibly ensure that you don't shake even when the earth shakes. (Ticket : Adult $15 – Child $5).
A drive into the city suburbs and along the shores engendered a rare sense of amusing trepidation as you watch beautifully designed houses precariously perched one over the other on the hill slopes. Fear that grips one's mind is – what if there was ever a land slide. The sight was striking nevertheless. On the flip side, one can imagine the fascinating sea view available from each of these houses. Failure of the GPS inadvertently led the car atop one of these suburb hills infested with crammed bungalows parked besides narrow lanes; the view of the City from this height was breathtaking. The waves of large sea below seemed as if to be in ceaseless pursuit to touch the feet of this beautiful city, again, again and again.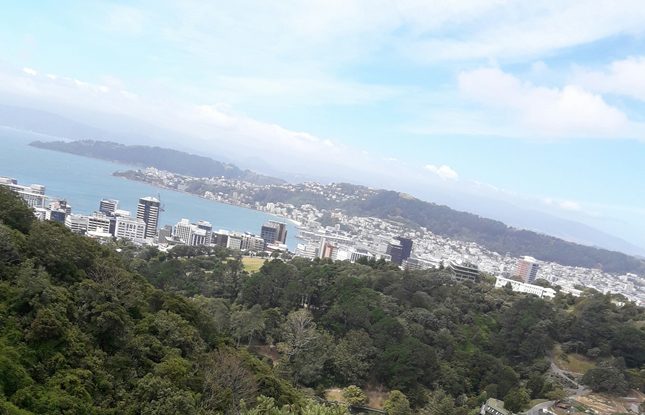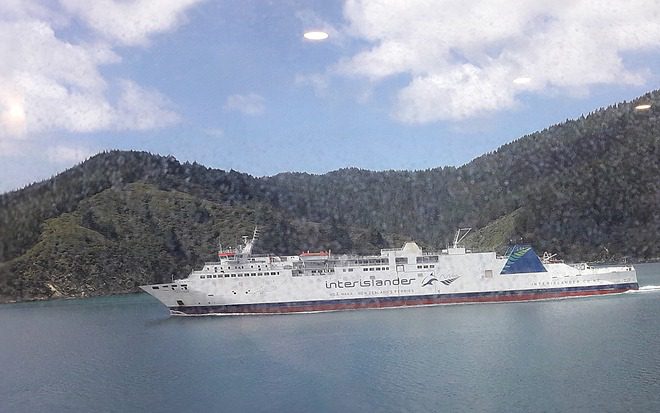 Moving towards the southern island of New Zealand, you need to cross one of the most scenic (approx. 92 Kms/58 Miles) water body called 'Cook Strait'. Buy a ticket for NZ$ 75 and check-in into a huge Interislander ferry for a captivating three hour cruising. Interislander, equipped with premier lounges cafes and bars, viewing decks, entertainment programs for kids, has a carrying capacity of over thousand passengers along with hundreds of cars. You board at Wellington, and as this majesty moves, you get riveted to the stunning scenery outside, totally confused from which angle and how many pictures to click. Unsatiated as you remain, an unwelcoming announcement rings into your ears – "Picton has arrived". Three hours gone. You smile to yourself, pick up your bags and prepare to leave.
Picton Port is situated on the northern side of the southern island. It is from here that you pick up your car and steer towards the next destination – The heritage city – 'Christchurch'.
For more travel related blogs visit www.bhupendergupta.com also click on Mount Cook and Milford Sound blogs related to New Zealand.